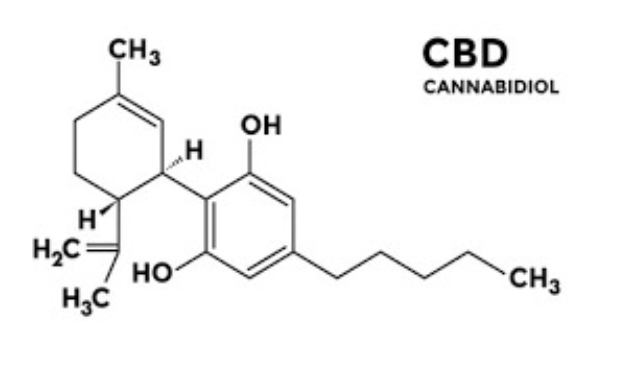 With the best CBD
Our coffee is infused with Nano - CBD 
What is CBD?
Cannabidiol (CBD) is a natural compound that is found in the resinous flower of
cannabis, a plant with a rich history as a medicine, that dates back thousand years.
Our CBD is extracted from Hemp, a variety of cannabis free of tetrahydrocannabinol
(THC)(less than 0.3%), the compound which causes psychoactivity for which cannabis is
well known.
CBD is a safe and non-addictive substance, with multiple therapeutic properties.